evidence-restore-gut-microbes-c-section
webinar
Collection
Course
The latest evidences to restore healthy gut microbes in c-section born children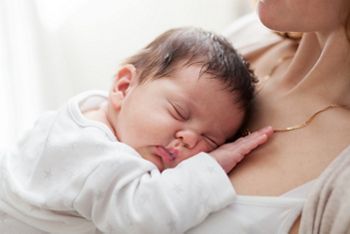 evidence-restore-gut-microbes-c-section
Early life gut microbiome acquisition and development can be compromised by perturbations such as delivery via caesarean section (C-section) or antibiotic interventions. Birth by C-section is associated with delayed colonization by Bifidobacterium and Bacteroides, genera that have been described to have a key role in establishing a healthy gut milieu and robust immunity.
In this session, Dr. Rocio Martin and Prof. Jan Knol will discuss the supplementation with a specific mixture of probiotics and prebiotics (synbiotics) offers a nutritional approach to restore this microbial dysbiosis by the eary colonization of infant- type microbial species and may reduce the associated disease risk. 
Please sign in or create a free account to download files.
evidence-restore-gut-microbes-c-section
evidence-restore-gut-microbes-c-section
evidence-restore-gut-microbes-c-section
evidence-restore-gut-microbes-c-section