nutrition-research-human-milk
webinar
Collection
Course
Inspired by nature: Nutrition research in past, present and future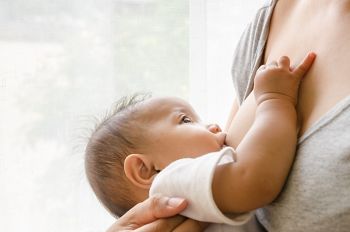 nutrition-research-human-milk
After birth, human milk (HM) is the preferred nutrition. Human milk is a unique complex living substance which uniquely tailored to infant's specific demand. The development of the gastro-intestinal tract and its microbial ecosystem during early life is largely influenced by human milk (HM) tuning the infant's immune responsiveness and metabolism towards requirements.
In this session, Assoc. Prof. Bernd will discuss the relevance of of human milk biotics (HMOS, pre-, pro-, syn- and postbiotics) and their physiological effect for mother and child which currently being explored. He also shares the future studies on the causes and consequences of the variation in HM composition related to maternal nutrition, health and lifestyle, to help deepen our understanding of the nutritional needs of mothers and their young children during the first 1000 days.
Please sign in or create a free account to download files.
nutrition-research-human-milk
nutrition-research-human-milk
nutrition-research-human-milk
nutrition-research-human-milk