Early Immunity and Nutrition
course
Collection
Course
Early Immunity and Nutrition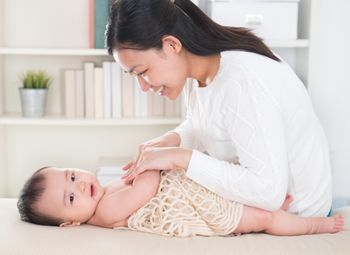 Early Immunity and Nutrition
Explore the Intriguing Link Between Nutrition and the Immune System!
This module presents a comprehensive exploration of the fascinating connection between nutrition and the human immune system.
Accumulating evidence highlights the potential long-lasting impact of various stimuli, such as malnutrition during critical developmental periods, leading to poor nutritional status. These factors may permanently affect cell populations, organ systems, and physiological pathways, as recognized by the widely known "developmental origins of health and disease (DOHaD)" theory (Palmer, 2011).
Throughout this module, the focus lies on unraveling the significance of nutrition for immune health.
Discover the implications of malnutrition during gestation, which have been associated with enduring negative effects on the immune system in offspring (Obanewa & Newell, 2017). Additionally, explore the notable association between childhood malnutrition and a significantly heightened incidence and fatality rate of infectious diseases such as diarrhoea and pneumonia (Jones et al., 2010).
Please sign in or create a free account to download files.
Early Immunity and Nutrition
This content is from a third party site.
This content is hosted on an external website. Clicking on the button will open the website in a new browser tab.
View content
Topics
Early Immunity and Nutrition
Early Immunity and Nutrition
Early Immunity and Nutrition