proteins-ICU-deliver-guidelines
webinar
Collection
Course
Protein in ICU, can we deliver what guidelines prescribe?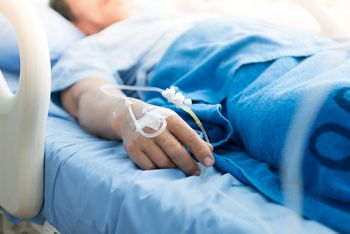 proteins-ICU-deliver-guidelines
Critically ill patients experience substantial muscle loss along with poor recovery and reduced quality of life that persist well beyond the hospital admission. As a strategy to improve patient outcomes, international guidelines recommend delivering higher doses of protein. In this session, the evidence and rationale for augmented protein doses will be discussed, including a look at the history behind the evolution of these international guidelines, recent trials that explored strategies to deliver more protein and practical guidance of how to interpret the current evidence and apply this to clinical practice in order to achieve guideline recommendations.
Please sign in or create a free account to download files.
proteins-ICU-deliver-guidelines
proteins-ICU-deliver-guidelines
5 items
You might also be interested in
evidence-protein-dosing-critically-ill
strategies-post-icu-nutritional-management
when-how-long-term-enteral-feeding
connecting-experience-evidence
optimizing-protein-balance-critically-ill
proteins-ICU-deliver-guidelines
proteins-ICU-deliver-guidelines