when-how-long-term-enteral-feeding
webinar
Collection
Course
When and how long term enteral feeding can help?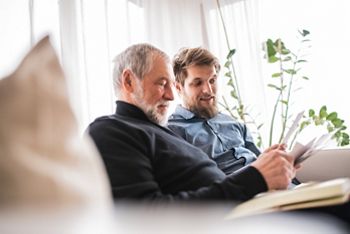 when-how-long-term-enteral-feeding
This lecture will highlight after a historical report, a barrier still remains in many countries, namely more effectively embedding screening and nutritional therapy tools for hospitalized patients, in the professional routine. The importance of the Home Enteral Nutrition (HEN), the recommendations from international guidelines and the differences from the reality as well as the benefits perspectives of HEN in different patients conditions will be addressed during this lecture. The access of HEN and the awareness will conclude this session.
Please sign in or create a free account to download files.
when-how-long-term-enteral-feeding
when-how-long-term-enteral-feeding
5 items
You might also be interested in
evidence-protein-dosing-critically-ill
proteins-ICU-deliver-guidelines
strategies-post-icu-nutritional-management
connecting-experience-evidence
optimizing-protein-balance-critically-ill
when-how-long-term-enteral-feeding
when-how-long-term-enteral-feeding