eons-esmo-2023
eventOnLocation
Collection
Course
EONS16 at ESMO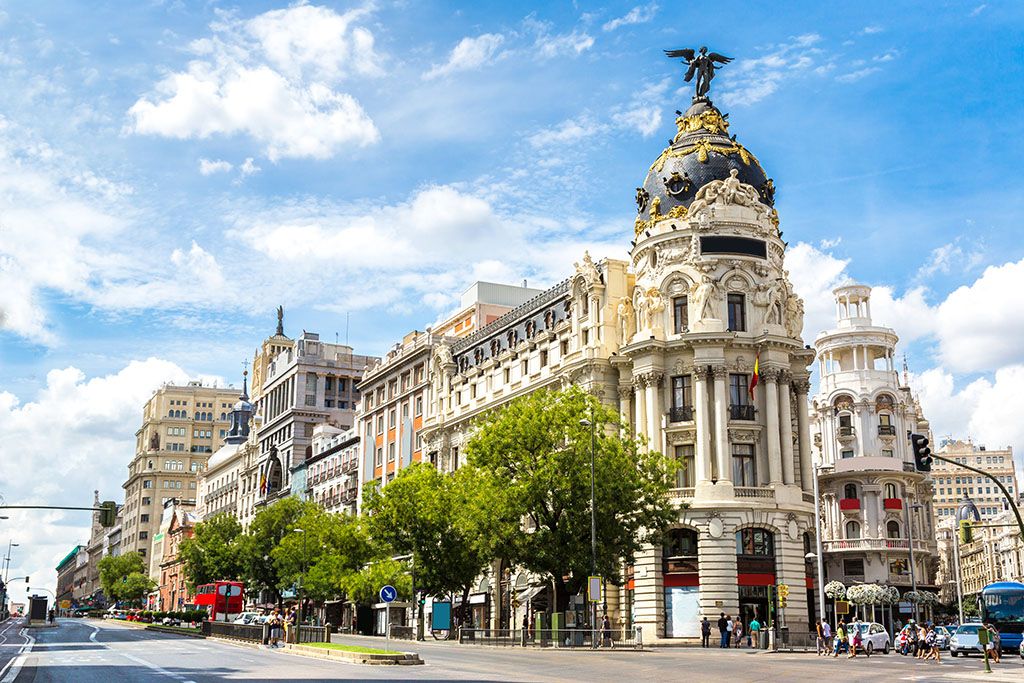 October 21
-

October 23, 2023
(Madrid, Spain)
eons-esmo-2023
EONS, or the European Oncology Nursing Society, is a professional organization dedicated to advancing the field of oncology nursing in Europe. EONS holds an annual congress in partnership with the European Society for Medical Oncology (ESMO).

Please visit the official website for more information about this event.
Stay up-to-date on this event
Don't miss anything, leave your information or sign in and we'll keep you updated.
 
Get a notification when the event is live.
Participate in the Q&A session.
Get a notification when post event content is available.
Please sign in or create a free account to download files.
espghan-2023
gskt-2023
laspghan-2023
isicem-2023
nutrition-growth-2023
aaic-2023
espen-2023
ffn-2023
eugms-2023
eons-esmo-2023
ssiem-2023
eons-esmo-2023
4 items
You might also be interested in
nutrition-multidisciplinary-cancer-treatment
oncology-nutrition-guidelines-clinical-practice
why-medical-nutrition-crossroads
personalized-approach-to-nutrition