laspghan-2023
eventOnLocation
Collection
Course
LASPGHAN Rio 2023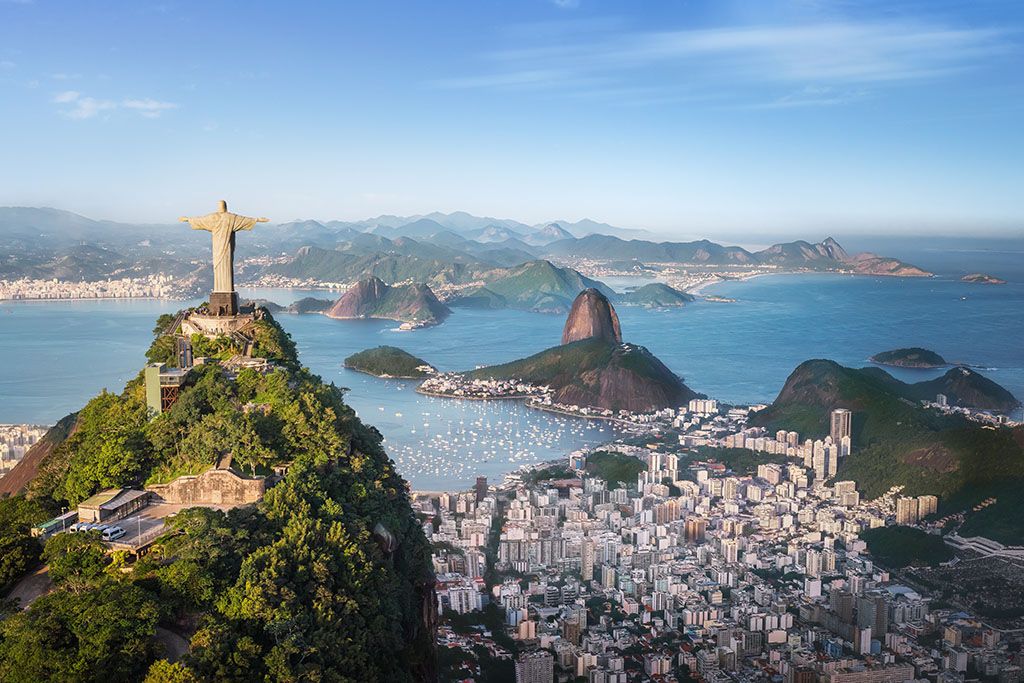 October 25
-

October 28, 2023
(Rio de Janeiro, Brazil)
laspghan-2023
The Latin American Society for Pediatric Gastroenterology, Hepatology and Nutrition (LAPGHAN) is a professional organization that aims to promote and advance the field of pediatric gastroenterology, hepatology, and nutrition in Latin America. LAPGHAN holds an annual congress that is attended by healthcare professionals, researchers, and industry representatives from all over the world.

Please visit the official website for more information about this event.
Stay up-to-date on this event
Don't miss anything, leave your information or sign in and we'll keep you updated.
 
Get a notification when the event is live.
Participate in the Q&A session.
Get a notification when post event content is available.
Please sign in or create a free account to download files.
espghan-2023
gskt-2023
laspghan-2023
isicem-2023
nutrition-growth-2023
aaic-2023
espen-2023
ffn-2023
eugms-2023
eons-esmo-2023
ssiem-2023
laspghan-2023
8 items
You might also be interested in
synbiotics-modulate-microbiota-immune
simply-biotics-introduction
simply-biotics-prebiotics
simply-biotics-probiotics
simply-biotics-synbiotics
simply-biotics-postbiotics
the-feed-early-life-gut-dysbiosis
infant-formula-prebiotics-postbiotics