ffn-2023
eventOnLocation
Collection
Course
11th FFN Global Congress 2023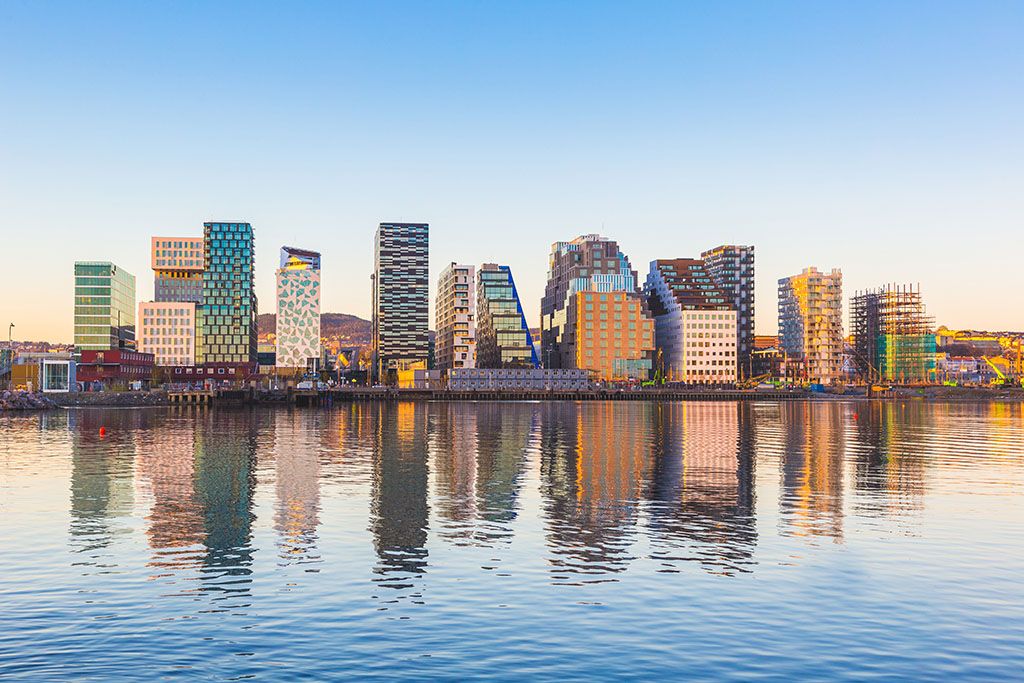 October 03
-

October 06, 2023
(Oslo, Norway)
ffn-2023
The 11th FFN Global Congress 2023 is an opportunity for healthcare professionals, researchers, and policymakers to come together and learn about the latest developments in the field of fragility fractures. As a global organization dedicated to improving the management and prevention of fragility fractures in elderly patients, the FFN is at the forefront of research and clinical practice in this area.

Please visit the official website for more information about this event.
Stay up-to-date on this event
Don't miss anything, leave your information or sign in and we'll keep you updated.
 
Get a notification when the event is live.
Participate in the Q&A session.
Get a notification when post event content is available.
Please sign in or create a free account to download files.
ffn-2023
6 items
You might also be interested in
muscle-targeted-nutritional-therapy
management-malnutrition-challenges-opportunities
muscle-mass-sarcopenia
sarcopenia-awareness-physical
managing-malnutrition-individualized-nutritional-care
protein-rich-ONS-elderly
nutrition-growth-2024
espghan-2023
gskt-2023
laspghan-2023
isicem-2023
nutrition-growth-2023
aaic-2023
espen-2023
ffn-2023
eugms-2023
eons-esmo-2023
ssiem-2023