aaic-2023
Hybrid event
Collection
Course
AAIC 2023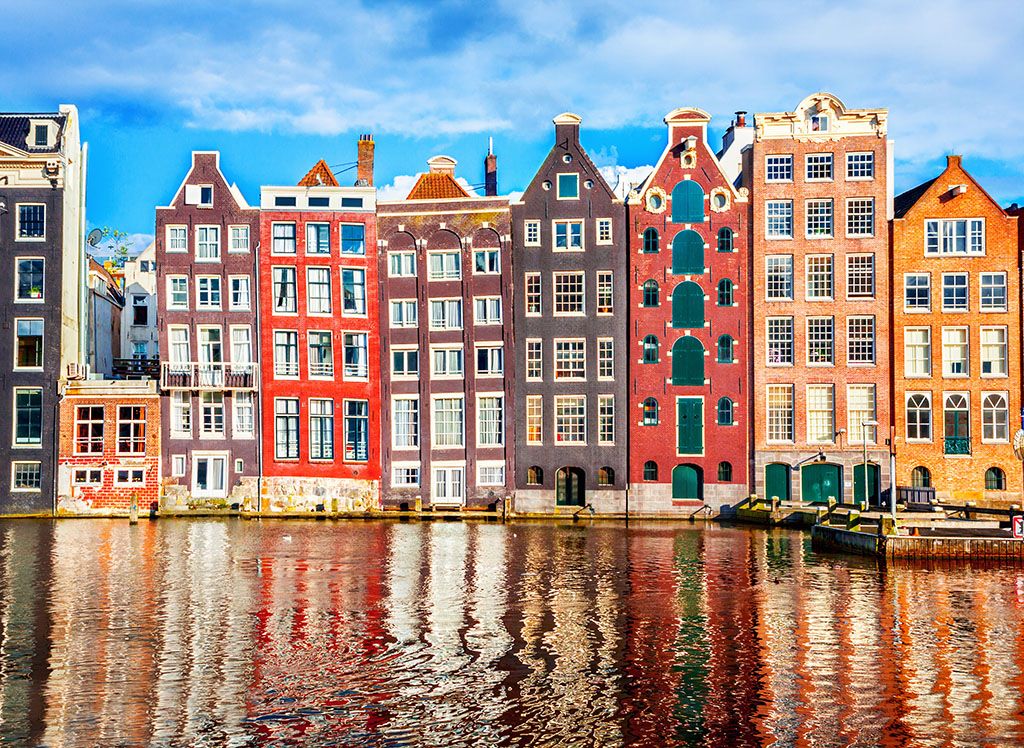 July 16
-

July 20, 2023
(Amsterdam, The Netherlands)
aaic-2023
The Alzheimer's Association International Conference is the largest and most influential international meeting dedicated to advancing dementia science. Each year, AAIC convenes the world's leading basic scientists, clinical researchers, early career investigators, clinicians and the care research community to share breaking research discoveries that will lead to methods of prevention and treatment and improvements in diagnosis for Alzheimer's disease.

Please visit the official website for more information about this event.
Stay up-to-date on this event
Don't miss anything, leave your information or sign in and we'll keep you updated.
 
Get a notification when the event is live.
Participate in the Q&A session.
Get a notification when post event content is available.
Please sign in or create a free account to download files.
espghan-2023
gskt-2023
laspghan-2023
isicem-2023
nutrition-growth-2023
aaic-2023
espen-2023
ffn-2023
eugms-2023
eons-esmo-2023
ssiem-2023
aaic-2023
6 items
You might also be interested in
challenge-detecting-mci
role-specific-nutrients-neuronal
lipididiet-clinical-trial-3-year
lipididiet-24-month
lipididiet-36-month-trial
neuroregenerative-neuroprotective-uridine-choline