espghan-2023
eventOnLocation
Collection
Course
ESPGHAN 55th Annual Meeting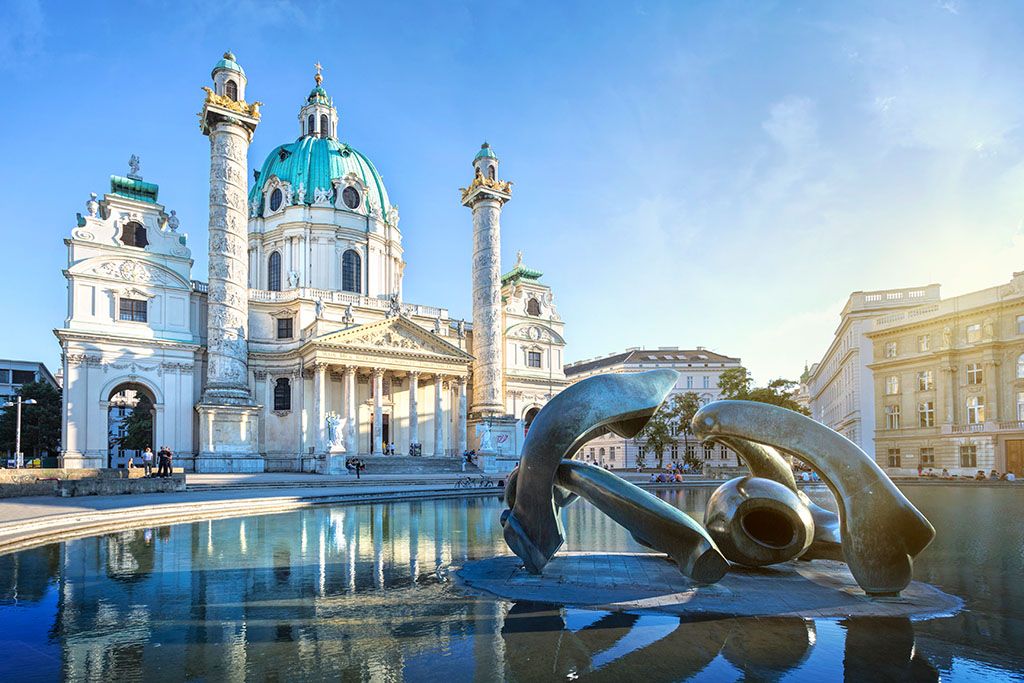 May 17
-

May 20, 2023
(Vienna, Austria)
espghan-2023
The 55th Annual Meeting of the European Society for Paediatric Gastroenterology, Hepatology and Nutrition (ESPGHAN) takes place in Vienna on 17-20 May.
Innovative treatments and research discoveries are constantly emerging, and the ESPGHAN Meeting is at the forefront of education provision and knowledge exchange. The community strives to discover, discuss and share the latest novelties and advancements, and use them to enhance the standards of care for patients and help paediatric gastroenterology, hepatology and nutrition professionals, improve their practice.

Please visit the official website for more information about this event.
Danone Nutricia Campus will be present at an exhibition booth at ESPGHAN. We would love to welcome you to experience Danone Nutricia Campus live in Vienna!
Visit us to explore a curated learning journey through lipids, biotics, and nutrition that matters in the early life.
Pick up the limited edition printed booklets on biotics, lipids, growth guides as well as magazines featuring expert discussions on c-section, mastitis and dysbiosis.

Pit your lipids knowledge and quick reflexes against others with our unique game Hunger Rush: Lipids Edition that can only be found at our ESPGHAN booth.

Explore the new DNC v2.0 and meet with some of the renowned experts that have contributed to learning content on Danone Nutricia Campus.
Stay up-to-date on this event
Don't miss anything, leave your information or sign in and we'll keep you updated.
 
Get a notification when the event is live.
Participate in the Q&A session.
Get a notification when post event content is available.
Please sign in or create a free account to download files.
espghan-2023
12 items
You might also be interested in
simply-lipids-guide
simply-biotics-guide
the-feed-breastfeeding-mastitis
the-feed-early-life-gut-dysbiosis
management-fgids-infancy
simply-biotics-introduction
simply-biotics-prebiotics
simply-biotics-probiotics
simply-biotics-synbiotics
simply-biotics-postbiotics
practical-guide-parents-monitor-growth
synbiotics-modulate-microbiota-immune
nutrition-growth-2024
espghan-2023
gskt-2023
laspghan-2023
isicem-2023
nutrition-growth-2023
aaic-2023
espen-2023
ffn-2023
eugms-2023
eons-esmo-2023
ssiem-2023