eugms-2023
eventOnLocation
Collection
Course
19th EuGMS Congress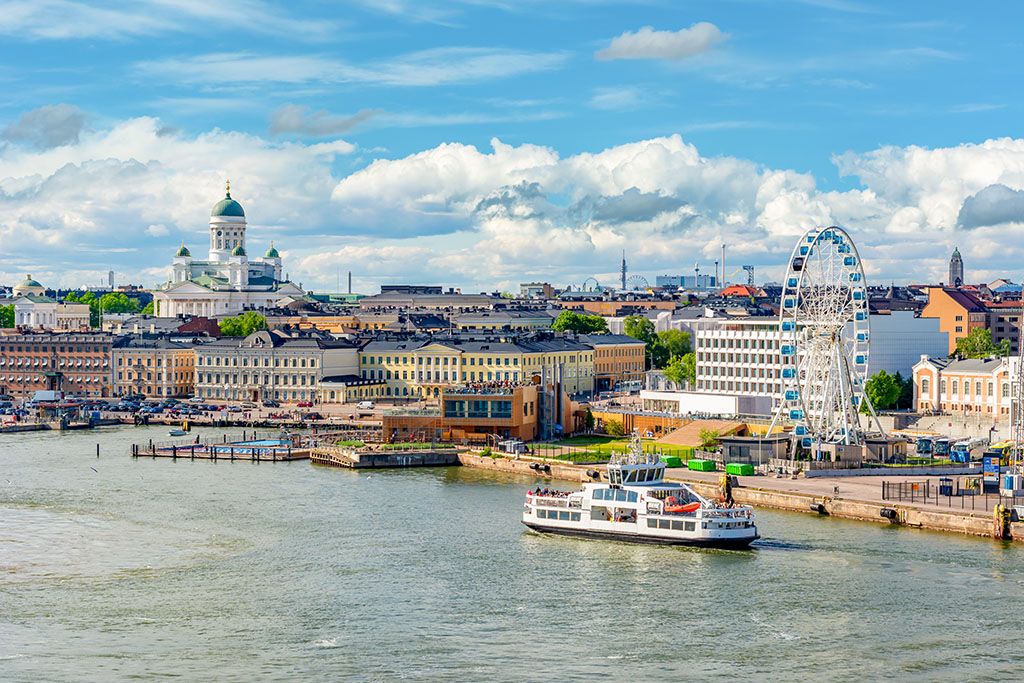 September 20
-

September 22, 2023
(Helsinki, Finland)
eugms-2023
The European Union Geriatric Medicine Society (EUGMS) is a professional organization dedicated to advancing the field of geriatric medicine in Europe. The EUGMS hosts an annual congress, which is one of the largest and most influential events in the field of geriatric medicine. The EUGMS Congress brings together healthcare professionals, researchers, and policymakers from around the world to discuss the latest research, best practices, and emerging trends in geriatric medicine. The congress typically features a wide range of educational sessions, keynote lectures, workshops, and poster presentations on topics such as clinical geriatrics, health services research, epidemiology, and social and behavioral sciences.

Please visit the official website for more information about this event.
Stay up-to-date on this event
Don't miss anything, leave your information or sign in and we'll keep you updated.
 
Get a notification when the event is live.
Participate in the Q&A session.
Get a notification when post event content is available.
Please sign in or create a free account to download files.
eugms-2023
6 items
You might also be interested in
muscle-targeted-nutritional-therapy
management-malnutrition-challenges-opportunities
muscle-mass-sarcopenia
sarcopenia-awareness-physical
managing-malnutrition-individualized-nutritional-care
protein-rich-ONS-elderly
nutrition-growth-2024
espghan-2023
gskt-2023
laspghan-2023
isicem-2023
nutrition-growth-2023
aaic-2023
espen-2023
ffn-2023
eugms-2023
eons-esmo-2023
ssiem-2023