isicem-2023
eventOnLocation
Collection
Course
42nd ISICEM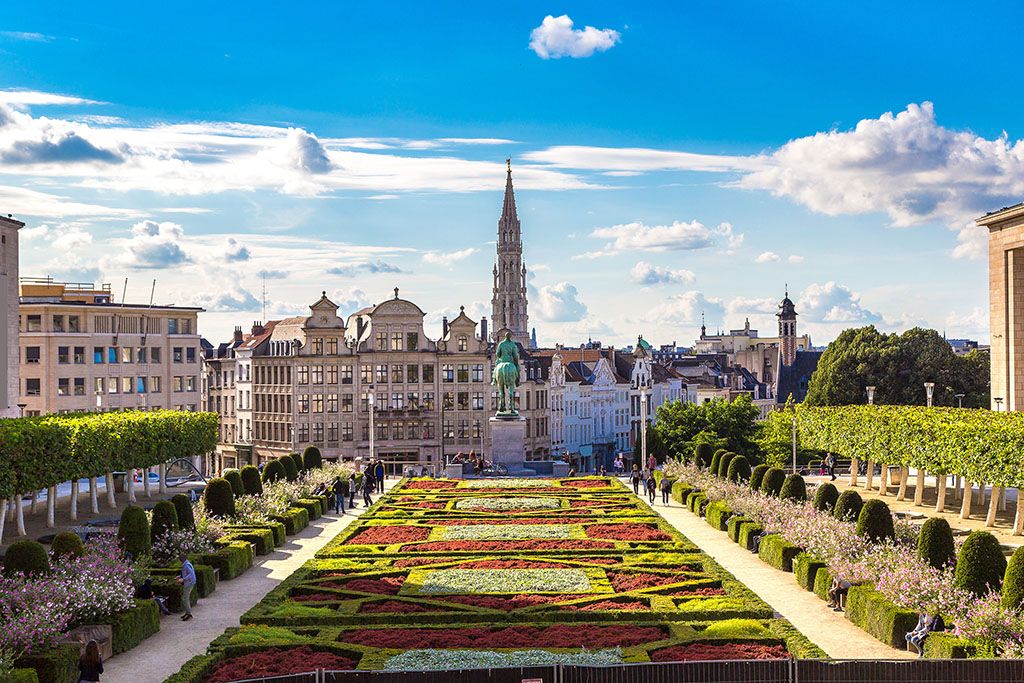 March 21
-

March 24, 2023
(Brussels, Belgium)
isicem-2023
The International Symposium on Intensive Care and Emergency Medicine is organized in collaboration with the Departments of Intensive Care and Emergency Medicine of Erasme University Hospital, University Libre de Bruxelles, and with the Belgian Society of Intensive Care Medicine (SIZ). The meeting is held every year in March. Started in 1980, this meeting has become established as one of the largest in its field, now attracting more than 6200 participants from countries world-wide. The objectives of this four day symposium are to provide participants with an up to date review of the most recent, clinically relevant, developments in research, therapy, and management of the critically ill. The meeting is open to all physicians, nurses and other health professionals with an interest in critical care or emergency medicine.

Please visit the official website for more information about this event.
Stay up-to-date on this event
Don't miss anything, leave your information or sign in and we'll keep you updated.
 
Get a notification when the event is live.
Participate in the Q&A session.
Get a notification when post event content is available.
Please sign in or create a free account to download files.
isicem-2023
6 items
You might also be interested in
evidence-protein-dosing-critically-ill
proteins-ICU-deliver-guidelines
strategies-post-icu-nutritional-management
when-how-long-term-enteral-feeding
connecting-experience-evidence
optimizing-protein-balance-critically-ill
nutrition-growth-2024
espghan-2023
gskt-2023
laspghan-2023
isicem-2023
nutrition-growth-2023
aaic-2023
espen-2023
ffn-2023
eugms-2023
eons-esmo-2023
ssiem-2023